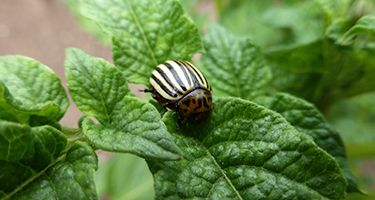 We innovate in the areas of new active ingredients and formulations for crop protection solutions for insect pests, weeds, and disease. We are interested in collaborations that target:
natural or synthetic small molecules that impart activity via novel modes of action
sustainable methods for preparation of small molecule active ingredients including flow/continuous-based processes and biocatalytic transformations
improved formulation and delivery systems, including microplastic-free and biodegradable components
novel or improved seed applied technologies, including chemical and biological active ingredients, formulations, and tunable release technologies
novel alternatives to traditional chemistry-based insect, weed, and disease control methods 
Submissions are evaluated on a quarterly basis.  Submission cutoff dates for each quarter are February 1st, May 1st, August 1st, and November 1st.